Isobaric, M. Dunton, Publish
$15.00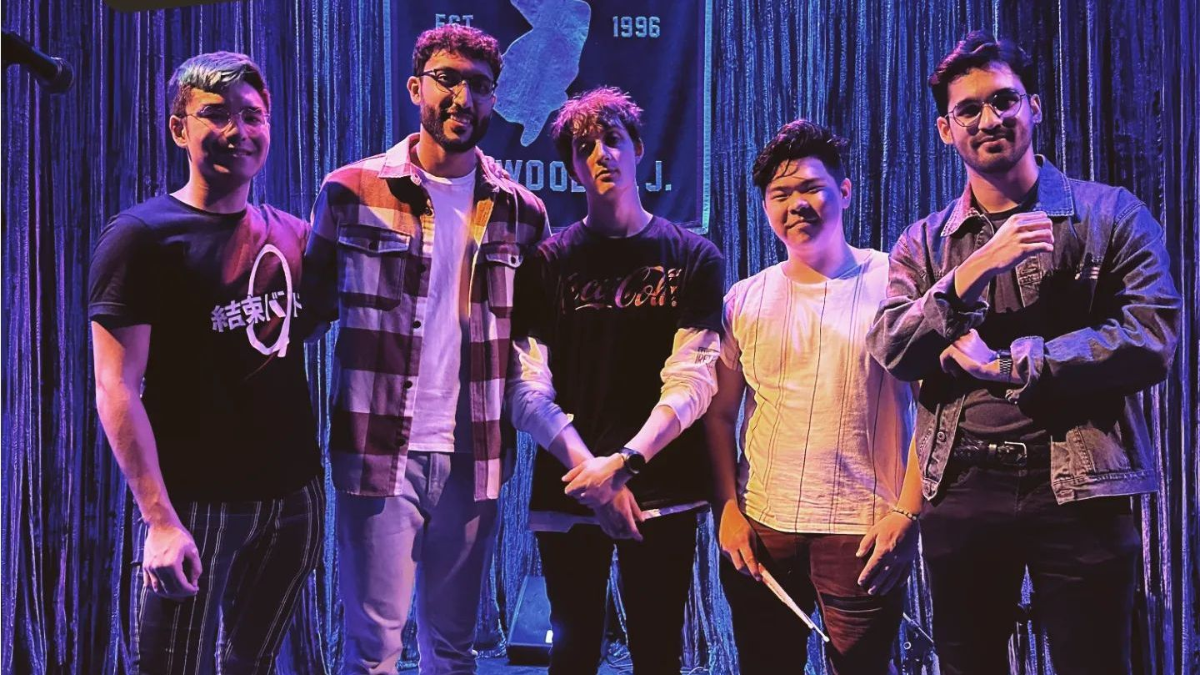 Isobaric
Isobaric was formed in 2021 in New Brunswick, New Jersey. Inspired by alternative rock bands such as The Strokes and Arctic Monkeys, they aim to create a blend of all their favorite sounds. Isobaric consists of Alok Pillai on primarily vocals and sometimes on guitar, Evan Pendergast on primarily guitar and sometimes vocals, Nihar Parikh on guitar, Jeremy Pampo on bass guitar, and Andrew Ceng on drums. Isobaric is always looking for new opportunities to perform in the NJ/NY/PA area.
M. Dunton
Michael Dunton, known professionally as M.Dunton, is a singer-songwriter and guitarist out of East Nashville, TN. His work combines flavors of indie rock and alt-country, with a unique and timeless approach to songwriting that allows him to exist in a world of his own.
Publish
is an NYC based rock band formed in the beginning of 2023. Members include Kane Harper on vocals, Jake Goodman on guitar, Dillon Cha on drums, and Shaina Stein on bass. Publish takes influence from a wide spectrum of music, mainly 90s grunge and pop punk.