FITZGERALDS Presents
Bob Dylan Brunch w/ Maggie's Farm
FREE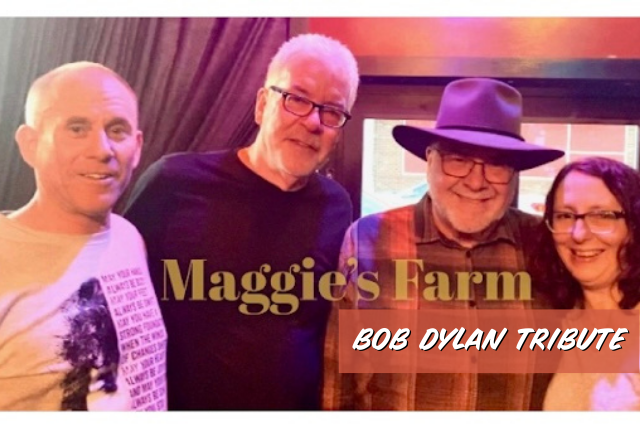 FITZGERALDS PRESENTS:
MAGGIE'S FARM: A Bob Dylan Tribute
With Hometown Heroes:
PHIL BAYER
GARY CLELAND
&TAMMY VALUE
FREE SHOW! Click "Book Now" to RSVP for guaranteed entry.
Grab dinner before the show at BABYGOLD BARBECUE

*PARKING***
There is rather limited street parking in the area, we recommend arriving by rideshare, bicycle, or rickshaw.